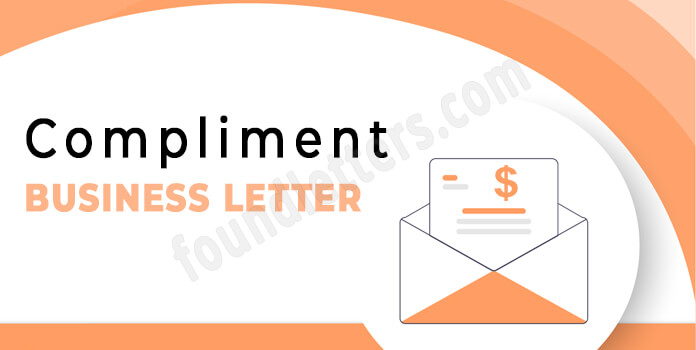 A compliment business letter can be written to appreciate the cause and work of a business. Such compliments might seem a small deal for us but is a very big achievement for the team that is running the business. It serves as a motivation to keep up with the good work. Here is a compliment letter format, example.
Sample Business Compliment Letter Template
From,
Richard Hain
Chief Executive Officer
KYM Ventures Limited
Date: August 16, 2022
To,
Spencer Green
Head of Operations
Mark It Up
Subject: Letter of appreciation from KYM
Dear Spencer,
This letter is to thank you for the work you and your team has done for our company. We appreciate all the work and efforts you have put in in planning the marketing campaign for our new line of products. It would not have been possible if it were not for you and the team at Mark It Up.
You deserve all the credit and appreciation. Literally, my words will not be able to do justice to the results your efforts and time have yielded for our company.
As a thank you from our team to yours, we are throwing a success party on the 15th of July, 1800 hours onwards, to celebrate the bond and work of KYM and Mark It Up.
We hope to see you all there. We look forward to doing many more projects with your team.
Yours truly,
Richard Hain
Chief Executive Officer
KYM Ventures Limited
More other Related Compliment Letter Formats, Example
Compliment Letter for Good Customer Service
Compliment Letter to a Friend
Compliment Letter to Employee
Compliment Letter to Bank Staff
Top Sample Letters Terms: